Crete Uncovered: A Road Trip on the 88th largest island in the world
Engage on an odyssey to the captivating island of Crete. This Mediterranean Places awaits with stunning Beaches, majestic mountains, and vestiges of ancient civilizations. From charming towns to breathtaking hikes, Crete enthralls the wanderer's soul.
Begin in Heraklion and visit the ancient ruins of Knossos. Unearth secrets of the mystical Minoan culture. Next, travel west along the northern coast. In Rethymno, explore the well-preserved old town and imposing Fortezza. Further west lies Chania, where Venetian architecture and a lively harbor charm visitors.
Head south and hike the Samaria Gorge, with its towering cliffs and diverse wildlife. Experience the serenity of isolated beaches like Elafonisi, renowned for pink sand and turquoise waters. In the mountain villages, discover Crete's vibrant culture and sample delectable local cuisine.
As the birthplace of Zeus, Crete's mythology permeates the landscape. Let your spirit roam free and connect deeply with this magical island. From cave monasteries in the White Mountains to lively tavernas by the sea, Crete seduces the wanderer's soul. Each place unveils ancient mysteries and natural wonders.
So journey to this Mediterranean jewel. Lose yourself in vivacious cities, secluded villages, and stunning terrain. Create unforgettable memories and find resonance in the wanderer's spirit that lies within. Crete awakens your soul to embrace the joy of endless discovery. Let the odyssey begin!
The winding roads may test your navigation skills, but every hidden taverna you find will be worth the journey.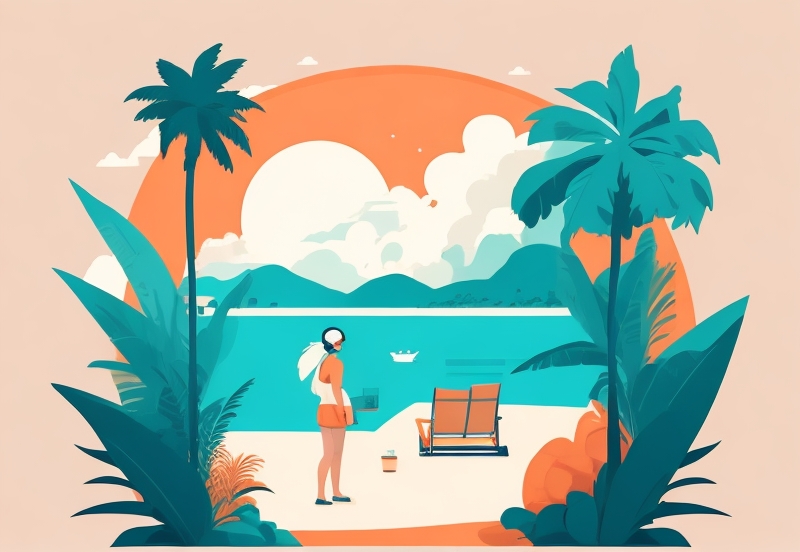 Perfect Summer location
Planning Your Epic Road Trip
An epic road trip across Crete's mesmerizing landscapes awaits. To make the most of this journey, strategic planning and preparation are key.
First, research must-see destinations like Chania, Heraklion, and Elafonisi Beach. But also leave room for unexpected detours and spontaneous exploration. Use mapping tools to optimize driving routes and estimated times.
Ensure your vehicle is roadworthy and serviced before departure. Bring necessary tools for minor roadside repairs. Have valid documents and driving license accessible.
Pack clothing and gear suited for Crete's varying weather and terrain, including sun protection, hiking shoes, and swimwear. Water, snacks, and a first aid kit are essentials.
To immerse in the culture, learn key Greek phrases and pre-book select accommodations and activities for a fuss-free experience. But allow flexibility too!
Embracing an adventurous spirit is key. Venture off the beaten path, connect with locals and sample regional specialties. Let the freedom of the open road lead you to hidden Places.
With strategic planning guided by wanderlust, this Crete road trip will exceed your expectations and create lifelong memories. The journey begins now!
Don't forget to toss in your dancing shoes - you'll need them when Cretan music compels you to join in!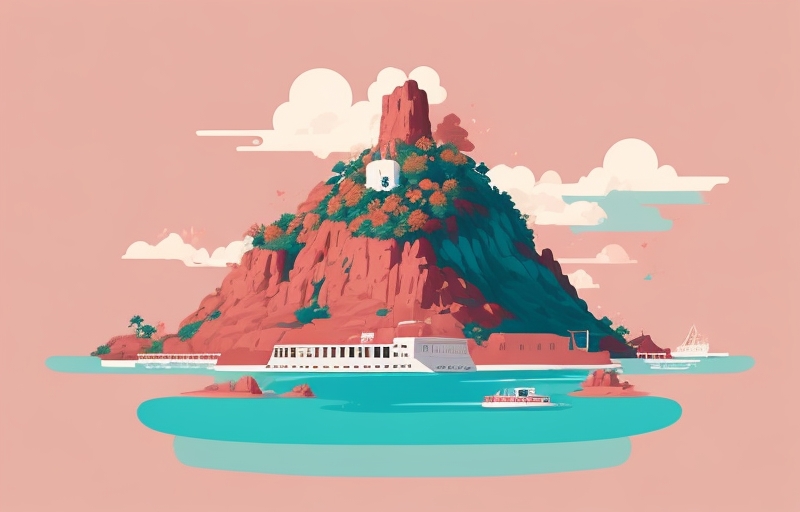 Vacation in Greece
Must-Visit Destinations
Crete captivates with its wealth of cultural, historical, and natural wonders. Here are top destinations and activities to include in your epic road trip:
Heraklion - Explore the ruins of the ancient Minoan civilization at Knossos and the Heraklion Archaeological Museum's exhibits.
Chania - Wander through the old harbor town's maze-like lanes and admire the Venetian architecture.
Elafonisi Beach - Relax on sun-kissed sands and swim in crystalline waters at this secluded natural haven.
Samaria Gorge - Trek this dramatic gorge in Crete's White Mountains, home to rare wildlife.
Rethymno - Roam the beguiling blend of Venetian and Ottoman architecture in the well-preserved old quarter.
Balos Lagoon - Marvel at dramatic coastal views on a boat trip to this idyllic lagoon famed for its turquoise waters.
Arkadi Monastery - Reflect on Cretan history at this 16th-century monastery with significance in the resistance against Ottoman rule.
Immerse yourself in Crete's rich culture and unrelenting spirit. Let these mesmerizing destinations ignite your passion for adventure and satiate your wanderer's soul.
Don't just see the destinations - experience them. Dance among the Venetian ruins, dive into hidden lagoons and hike through the island's heart. Create memories that will last far longer than any photo.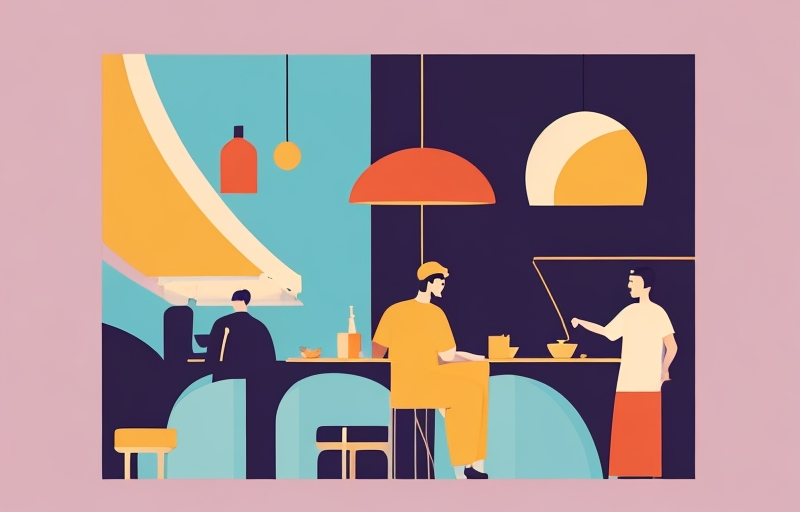 Perfect Summer location
Local Delicacies to Savor
After exhilarating days of adventure, reward yourself with Crete's mouthwatering culinary offerings. Here are local delicacies to savor during your visit:
Fried cheese (mizithra or xinomyzithra) - Indulge in this signature appetizer of golden fried cheese with a creamy texture.
Stuffed vine leaves (dolmades) - Savor these tasty morsels of seasoned rice wrapped in savory vine leaves.
Chania salad - Refresh your palate with this vibrant salad tossed with tomatoes, cucumbers, capers, and local thyme honey.
Souvlaki - Sink your teeth into these skewered grilled meat morsels packing bold flavor.
Gyros - Relish these mouthwatering rotisserie meat wraps with tzatziki sauce.
Bougatsa - Indulge your sweet tooth with this divine Cretan pastry of creamy semolina custard wrapped in crispy phyllo.
From rustic tavernas to hip restaurants, be adventurous and sample regional specialties. Let the spirit of Cretan hospitality and unforgettable flavors nourish your soul.
Bring an appetite and sense of culinary adventure. You'll need both to fully appreciate Crete's diverse, seasonally inspired cuisine.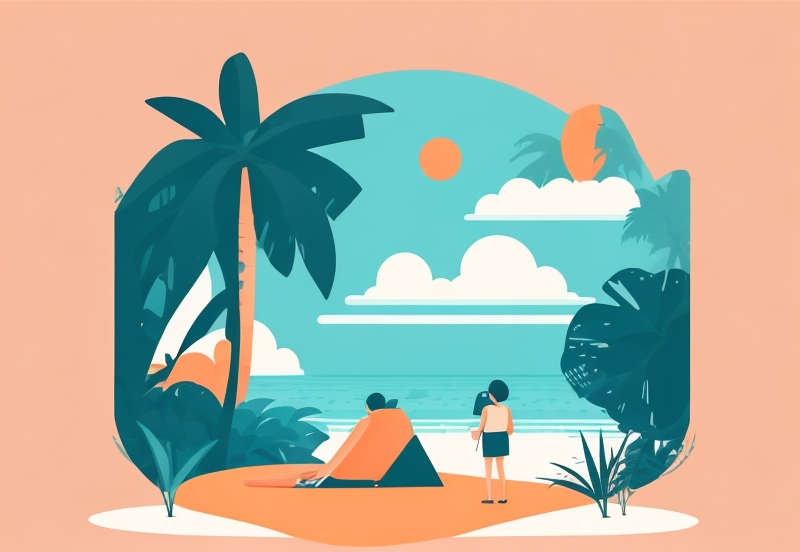 Vacation with kids
Experiencing Authentic Island Life
Crete offers much beyond breathtaking landscapes and ancient ruins. Immerse yourself in authentic island life and discover these enriching experiences:
Attend a local festival - Partake in music, dance, and revelry alongside locals celebrating their culture.
Learn traditional crafts - Master-art forms like pottery or weaving through hands-on workshops.
Shop at street markets - Haggle with vendors over fresh produce, handmade wares, and local delicacies.
Visit family-run wineries - Tour facilities and sample vintages crafted through generations of expertise.
Luxuriate at a Cretan spa - Pamper yourself with massage treatments featuring nourishing local olive oil.
Savor sunset from a seaside taverna - Unwind as the sun's golden hues dance across the sea's expanse.
Embrace every opportunity to forge connections with the land and its people. It will transform a great trip into an unforgettable journey for your wanderer's soul.
Step off the well-trodden tourist trails and open yourself to spontaneity - that's when Crete's magic will truly captivate you.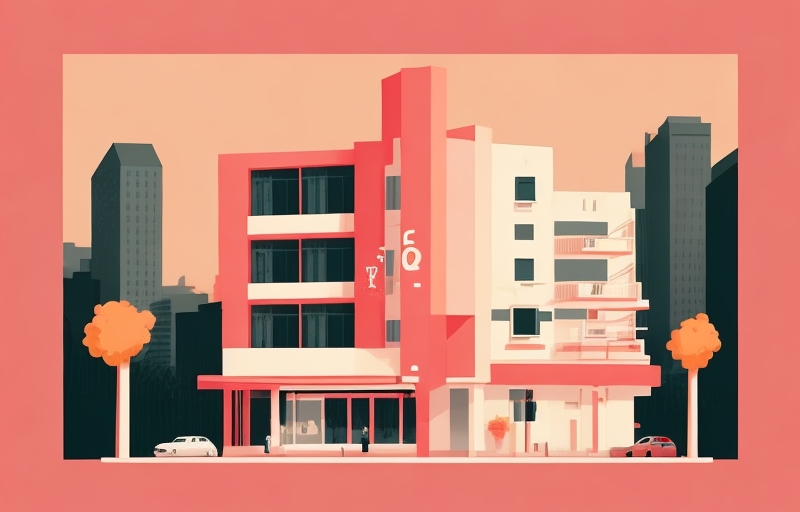 Find Hotel Deals on Wayway
Hidden Places to Uncover
Beyond Crete's postcard-perfect destinations exist hidden Places awaiting discovery by intrepid road trippers. Here are some treasures to uncover:
Kournas Lake - Escape the crowds at Crete's only freshwater lake, surrounded by mountains and home to wetland wildlife.
Loutro village - Journey to this tranquil fishing hamlet accessible only by boat or footpath.
Kotsifou Gorge - engage on a trek through this lesser-known gorge with rock pools and lush nature.
Thriptis mountains - Be awestruck by views from these rugged mountains inhabited now only by sheep and goats.
Anidri beach - Relish the solitude of this secluded pebbled cove near Chora Sfakion village.
Ziros plateau - Traverse this high-altitude plateau blanketed in wildflowers and home to unique avian life.
Let your intuition be your guide off the well-beaten tourist track. You'll feel a deeper connection to Crete's wild spirit in these hidden refuges. Revel in your discoveries!
Some of Crete's greatest treasures have no Tripadvisor reviews. Let friendly locals be your guide and uncover the island's hidden magic.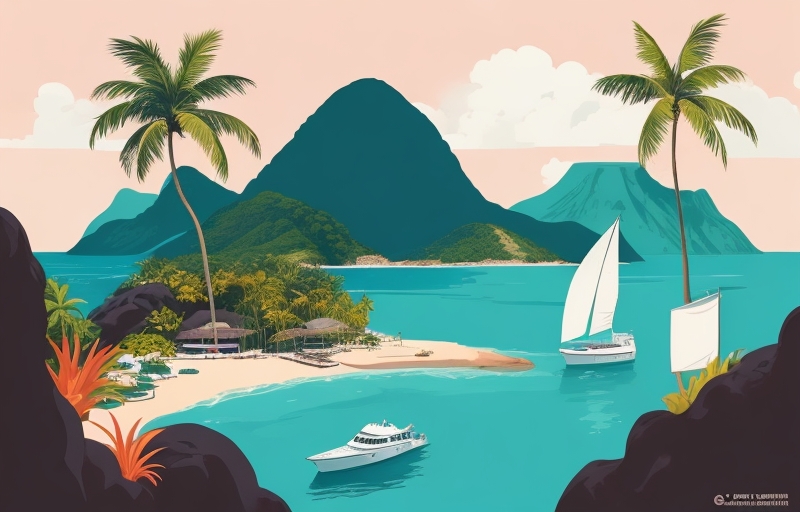 Rent a Boat
Traveling Solo vs. With Company
Your Crete road trip can be molded to suit solo travelers or groups. Here are factors to consider when deciding:
Solo
- Total freedom to roam spontaneously at your own pace
- Enhanced opportunities to meet locals and other travelers
- Chance to indulge personal interests fully
- Flexible planning as per daily energy levels
With company
- Companionship, shared costs, and memories
- Pre-set itinerary caters to whole group's interests
- Experience more with others to rely on
- Split driving time and arrange food/lodging cooperatively
As a solo traveler, embrace the liberation of guided only by your whims. In a group, appreciate support while compromising occasionally. Either way, savor this odyssey across Crete tailor-made for your wanderer's soul!
Choose your travel companions wisely - the wrong bunch can turn Apollo's birthplace into Tartarus.
Final Takeaway
The alluring island of Crete awaits the wanderer, promising magical discoveries from its storied past and breathtaking landscapes. Lose yourself in labyrinthine villages, hidden coves, and ancient sites. Indulge in Mediterranean flavors and hospitality. Embrace spontaneity and chase adventure. Let Crete ignite your spirit and satiate your wanderlust. Then as the ferry departs, bid farewell knowing you will someday return to this island for the wanderer's soul.
As the Greek writer Nikos Kazantzakis said, "I hope you will walk slowly, pausing often, yet never think to linger anywhere too long." And so, until we meet again, Crete!
Hope this article was in depth enough for you.
Feel free to share and get in touch with us if we are missing something great.
In case you are looking for information about other places, we have Martinique, Balkans, Provence, Sicily, Guadeloupe and much more on this website.

Our Tips
Tags:
#Boat #Marine #Water #Environment #Renting #Business #Location #Society #Lake #Fishing #Service #Economy #Book #Literature #Family #Party #Tool #Telephone call #Information #Everyday life #Jet Ski #Facebook #Organization #Employment #Adventure #Point and click #Technology #Beach #Property law #Law #Hour #Web page #Trips #Sea #Workforce #Beauty #Sailing #Sport: Sailing #Manufacturing #Crew #Adventure travel #Personal flotation device #Friendship #Price #Wharf #Choice #Legal separation #Profit #Memorial Day #Geo Area #Yacht #Sea captain #Committee #Indiana #Map #Barge #Travel #Pontoon boat #Bluetooth #Internet #Greater Caucasus #Tourism #Hotel #Computer reservation system #Leisure #Shipbuilding #Scenic route #Bachelor party #TripAdvisor #Nature reserve #Copyright #Bay #Computer network #Contractual term #Miss Martinique 2023 #Caribbean Sea #Privacy policy #Canoe #Fishing vessel #River #Flagship#Martinique #Swimming pool #Restaurant #Room #Resort #Island #Tourism #Food #Water #France #Beauty #Price #House #Travel #Workforce #Real property #Space #Family #Night #Bed #Village #Nature #Review #Shower #Dating #Tropical climate #Spa #Privacy #Garden #Luxury goods #Fun #Anse #Experience #Balcony #Chair #Sea #Perfection #All-inclusive resort #Hiking #Living room #Walking #Option #Tropical rainforest #Airport #Mountain #Leisure #Bedroom #Storm #Road #Transport #Car #Volcano #Service #Cruise ship #Adult #Health club #Romance #Variable and attribute #Hospitality #Hair highlighting #Museum #Property #Color #Rum #Villa #Bedding #Spring #Theobroma cacao #Natural environment #Tender offer #Bar #Bay #Television #Massage #TripAdvisor #Supply #Location #United States #Route nationale #Therapy #Tropical cyclone #Fishing #Bamboo #Species #Towel #Bed sheet #Waiting staff #Wonder #Studio apartment #Sideboard #Fort-de-France #Culture#Boat #Construction #Festival #Tropical garden #Need #Kitchen #Physical fitness #Tranquillity #Casino #Tradition #Rating #Given name #Emotion #Flower #Hyperlink #Pointe technique #Budget #Simple living #Tuck #Rates #Luxury #Lobby #Booking.com #Interior design #Lodging #Coffee #Tour guide #Bathroom #Taste #Design #Flight #Onsen #Cuisine #Hilton Worldwide #Luxury Resorts #Culinary arts #Vegetable #Alcoholic beverage #Vacation #Region #Groupe Pierre & Vacances-Center Parcs #Camping #Escorted tour #Shooter (drink) #Concierge #Wall #East Coast of the United States #Water park #Distillation #Budapest #Capital #Column #Pier #Rustication #Safety #Eat #Budget #Visa #Exchange rates #Travel Insurance